Systems for the connection of the loading platforms
Systems for the connection of the loading platforms
The hydraulic platforms for Campisa loading docks are made of light alloy, aluminum or steel and are available in fixed, sliding, manually operated or hydraulic system versions.
The loading platforms produced by Campisa also stand out for their optimal balancing and are one of the essential logistics equipment for connecting the floors at different height levels.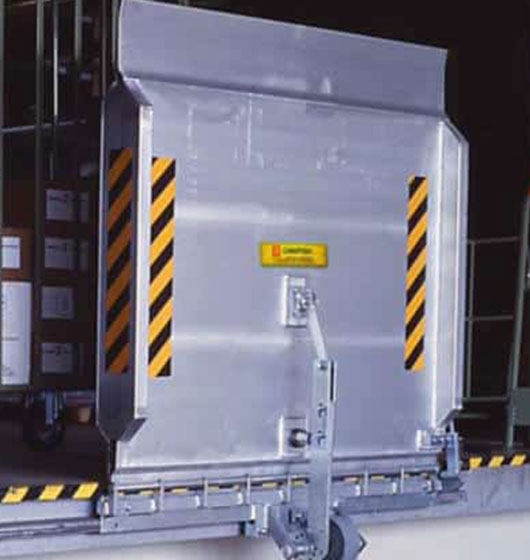 Light alloy ramps balanced flush with the quay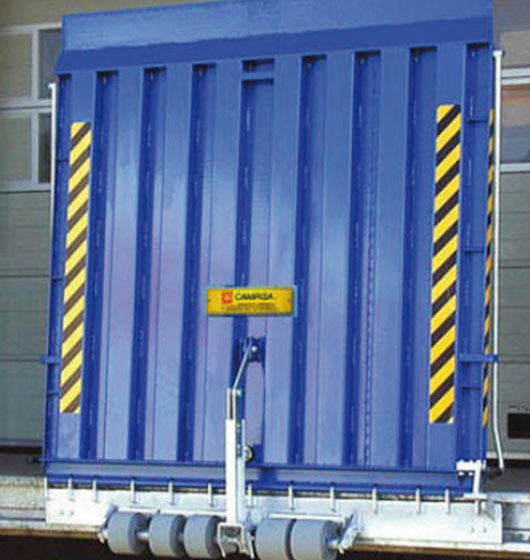 Balanced steel ramps flush with the quay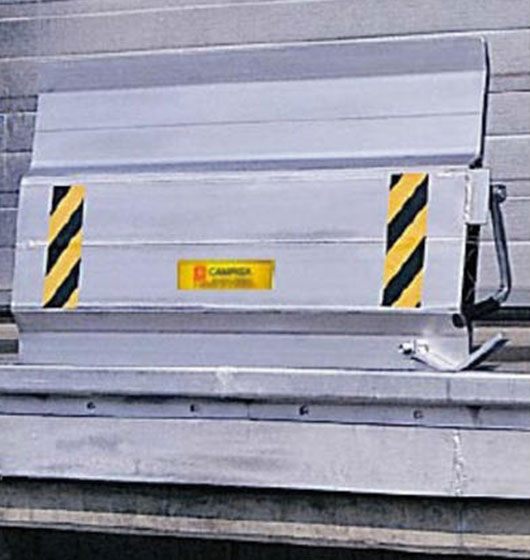 Manual sliding footpegs in light alloy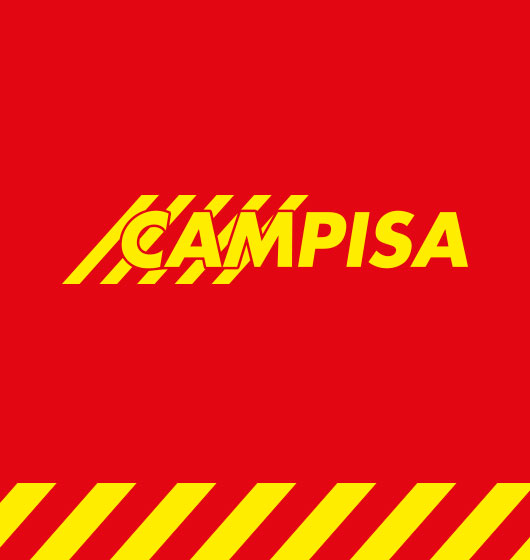 Transportable manual footpegs in light alloy
Looking for other solutions?
The advantages of using an environmentally certified company.
Campisa is committed to managing its production in compliance with current environmental regulations for the ecological transition. The new prestigious accreditation to the Environmental Product Declaration defines us as a leader in the green-conscious logistics sector.
Get your free consultation to find out together with our technical specialists which are the best logistics solutions for your industry.