Campisa loading bay production
The production phases of the loading points and industrial doors
Campisa loading bay production
The production phases of the loading points and industrial doors
In this section you can discover how the production stages of Campisa's loading bays and industrial doors are developed.
The entire production process is performed by a centralized MRP software that manages production cycles based on orders.
Each component in the warehouse is carefully registered and cataloged in the management system to automate and simplify search operations.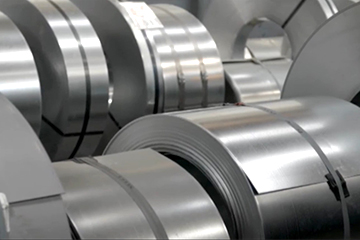 1.

MATERIALS

Campisa uses high-quality glossy sheets for the parts to be welded and painted, galvanized sheets or pre-painted sheets for the parts being assembled with screws and bolts.
2.

PROCESSING

The automated production lines are complete with punching machines that straighten and punch the parts, almost completely eliminating the scraps. The parts are subsequently folded with robotic bending machines.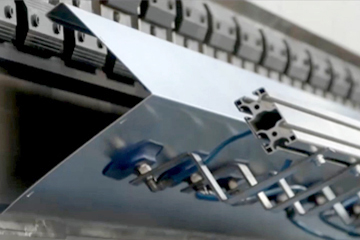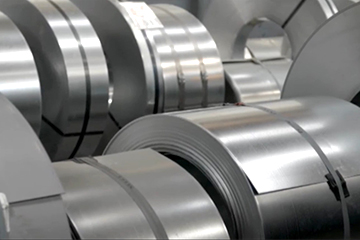 3.

FINISHES

The welded products are then sent to the painting plant which includes 17 stations. The cycle includes degreasing, phosphating, primer coating and final coat of oven-dried two-component epoxy paint. The epoxy paint guarantees greater resistance to the loading ramps. Galvanized or pre-painted products do not require further finishes.
4.

ASSEMBLY

Campisa productions are diversified and product assembly requires various phases including: mechanical assembly for loading ramps, carpentry parts of the rapid doors and sealants, electromechanical assembly for electrohydraulic control units, and a combination of the two for transmitters-receivers and wireless connections.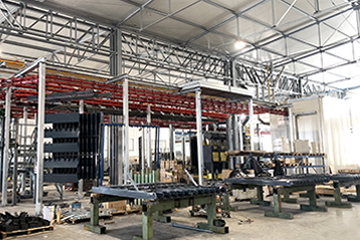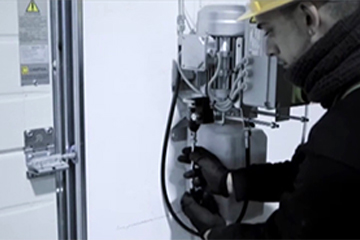 5.

TEST 

All the cylinders used for the production of Fidelity® are tested to the entire length of the stroke. The consoles – electro-hydraulic control units – are 100% tested, after assembly, in compliance with the provisions of the current safety and quality regulations
6.

WAREHOUSE

Our warehouse is divided into three departments: production, painting and general logistic. All products, both semi-finished and finished, are coded with a bar code, with allocation on the shelves. The warehouse is organized by an MRP system managing the purchase or production needs based on stock and projects.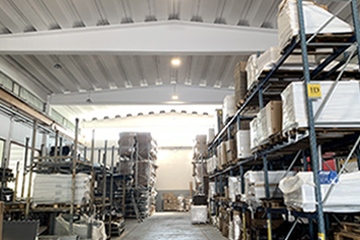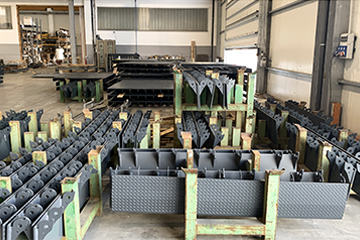 7.

SPARE PARTS

All Campisa products have spare parts availability for a minimum of 10 years from their supply date. Delivery of a standard component  is immediate, from stock.