Campisa is the leading international company in the production of equipment for loading docks, always careful in pursuing new objectives towards a constant improvement of its business.
For this reason Campisa has two major certifications that attest the quality of its products: ISO 9001 and the innovative EPD environmental certification.
QUALITY MANAGEMENT SYSTEM
In 2021 Campisa successfully obtained the renewal of the certification ISO 9001: 2015 "Company Quality Management System".
This certification, establishes the standards that a management system must have to demonstrate the ability to offer customers with quality services and quality products.
The ISO 9001 certification belongs to the family in the ISO 9000 standards which has its roots on 7 fundamental principles:
Focus on the customer;
Leadership;
Active participation;
Continuous improvement;
Relationship management;
Evidence-based decision making;
Process approach.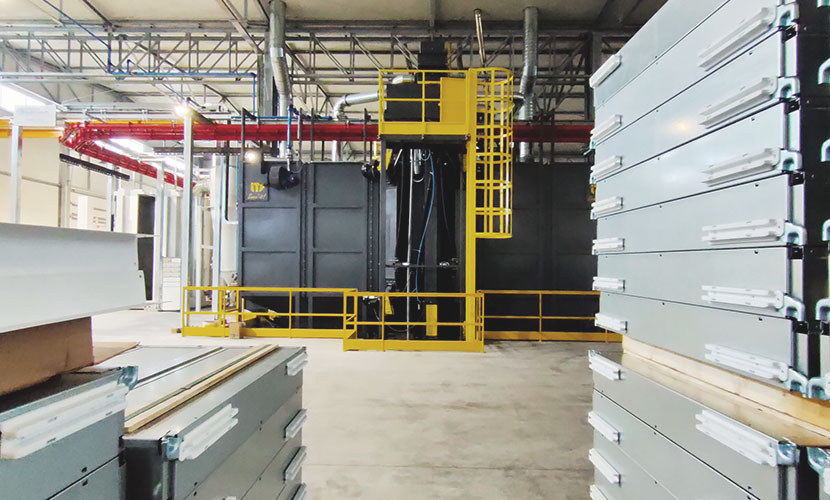 ENVIRONMENTAL PRODUCT CERTIFICATION
In 2022 Campisa reaches a new "green" milestone with intelligent production systems capable of safeguarding the environment and reducing industrial waste. All of this thanks to the acquisition of the revolutionary EPD certification.
The Environmental Product Declaration is a declaration that provides environmental data on the life cycle of products in accordance with the international standard ISO 14025.
The EPD is applicable to any product and presents quantified environmental information on the life cycle of the product itself.
The EPD environmental certification declares that the company is required to protect and enrich ecosystems while maintaining a quality technical production system.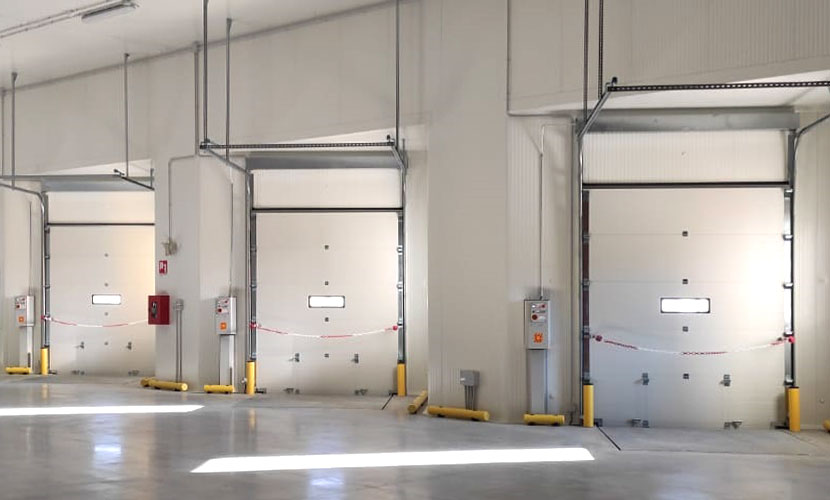 Here are the advantages of having the EPD certification:
Optimization of production processes with the consequent reduction of costs and waste;
Greater attention in monitoring and improving the environmental performance of products;
Distinctive provision of products on the market, allowing consumers and business partners to make informed purchasing choices;
Strengthen commitment to sustainability by continuously improving the environmental quality of its products.
Contact our specialized engineers and get your free consultation!
Discover the best bays, loading ramps and sectional doors for your needs.